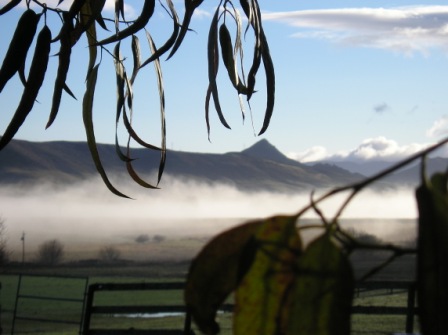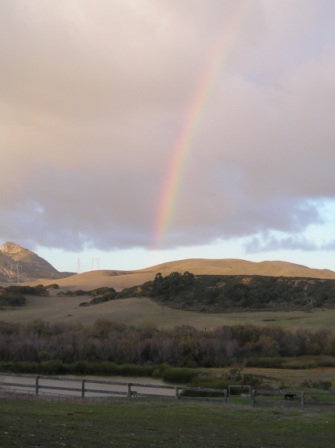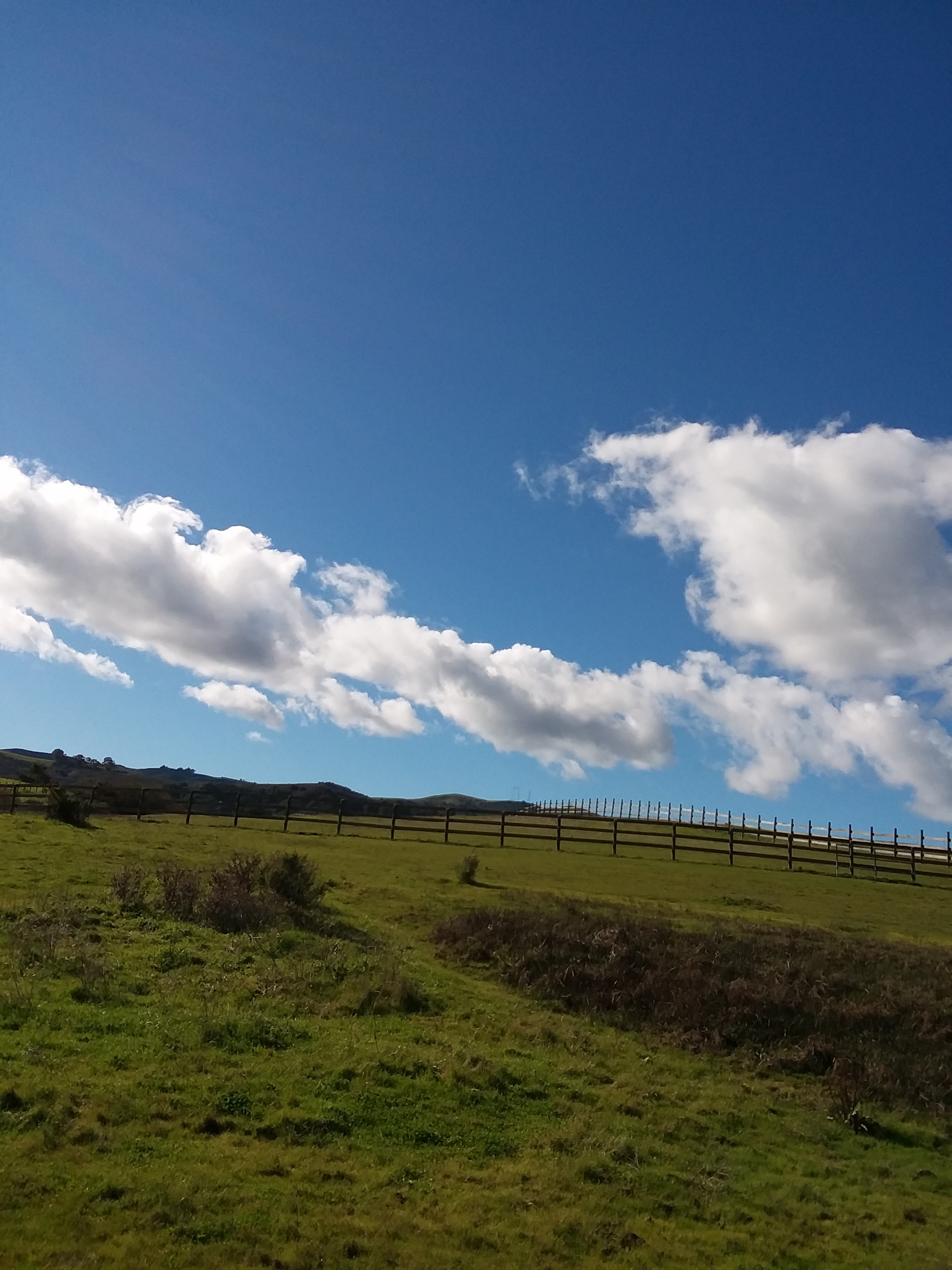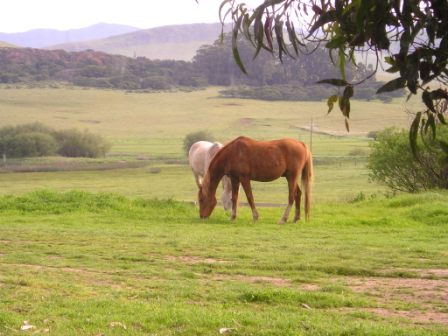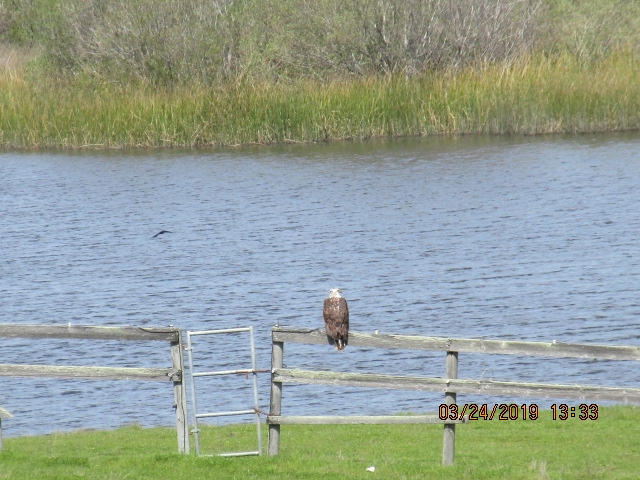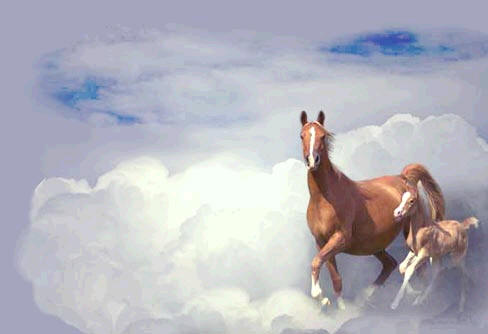 Pau Hana Ranch
Hana in Hawaiian means heavenly, and Pau means work is done, now it's time to relax!
This is a perfect way of describing the ranch: a quiet retreat, a place to unwind after work. The Pau Hana Ranch is conveniently located in the beautiful, scenic valley of Los Osos. Given that there are few homes or ranches in this valley, this is a rare opportunity to experience the beauty, enchantment, privacy and quietude of nature. There are hundreds of houses for rent in noisy, crowded neighborhoods, but at Pau Hana the view is the wide open space where you can watch the sun rise over dark, golden hills...
The Ranch is very special to us. For many years, we have preserved this land with the Willow Tree Forest, half mile around Lake, one of the few remaining Isolated Freshwater Marshes in the State and the Beautiful Migrating Bird Sanctuary which is the part time home for over 150 species of birds as well as the deer, rabbits, coyotes, owls and many other animals.

We do not allow hunting or fishing on this Ranch under any circumstances!

Most of the Horses have been born and raised on the Ranch.

The Ranch is for those (Low Impact) Quiet People who have a deep appreciation and reverence for nature. Those who desire to live on the Ranch... wish to get away from the hustle, bustle and noise of city life. They long for the silence and privacy of nature.

We welcome you to the Ranch if you are the kind of person who loves animals, nature, peace, privacy and quietness.